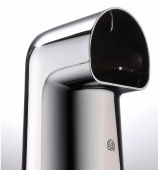 FOCUS ON
SURFACE FINISH
INDUSTRY
SINCE 1982
Ean Sheng Enterprise Corporation was founded in 1982 in the city of Taichung, Taiwan. We are dedicated to the research and development of professional surface finish products. We further expanded our production base to China in 1998, to Qingyuan City, Guangdong Province. The company's service headquarters was also established that same year in Shenzhen City. With more than 35 years of passion and experience in the surface finish industry, Ean Sheng is the best choice for your electroplating chemistry needs in all areas.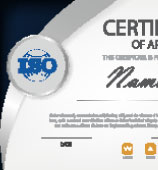 ISO9001: 2015
CERTIFICATE
Ean Sheng follows an all-time-strict quality control for our products, and we are certified to ISO 9001. With our innovative concept of management, we are committed to the research and improvement of new products for electroplating additives. We have successfully developed a variety of eco-friendly products to meet international regulations, as well as environmental protection requirements.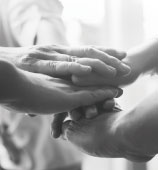 100+
WELL TRAINED
TEAM
Ean Sheng possesses advanced instruments for complete analytical services, along with a professional team located in our service headquarters in Shenzhen City. With our technical supports, quality-assured products, and spirit of service, we supply clients with impeccable services.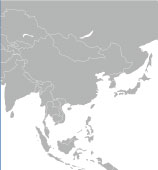 15+ SITES IN-TIME
SERVICES
Ean Sheng provides immediate and attentive services throughout our numerous regional service offices, including those in major cities such as Hebei, Tianjin, Qingdao, Taicang, Ningbo, Taizhou, Xiamen…etc.